The product is available also with the following finishing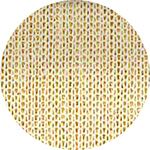 JERSEY 120
Weight: 120 gr/mtr
It is the lightest and softest jersey in our range.
Recommended for light lasting or as a lining for soft and delicate leathers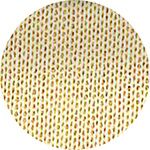 JERSEY 170 20/1
Weight 150 gr/mtr
Our jersey preform is the perfect middle ground: the knit is a more compact than a 120 gr but is light at the same, which makes it perfect for lasting on medium leathers.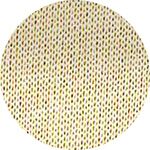 JERSEY 170 30/1
Weight 170 gr/mtr
The most commercialized article, jersey 170 30/01 has a compact knit that makes it the perfect product for lasting on leathers.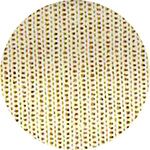 JERSEY 220 13/2
Weight: 220 gr/mtr
Greater weight and consistancy to others kind of jersey. it is realized with spinning tecnologies that makes knit more locked with an open texture. suitable for lastings on light/medium leathers.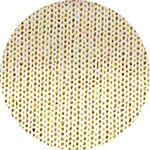 JERSEY 225
Weight: 225 gr/mtr
Ideal for manufacturing in which it is necessary to give good support to the leather without exceeding the thickness of the coupled jersey. Suitable for lasting of light and soft leathers.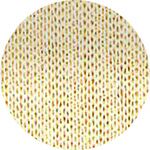 JERSEY 230 DOUBLE
Weight: 230 gr/mtr
a double body jersey that allows to obtein particular strong lasting respects similar product with single body. the thickness results contained because is a lamination of two thin jersey . Suitable for light/medium leathers.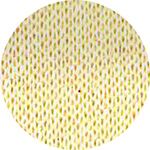 JERSEY 270
Weight: 270 gr/mtr
Composed of one body, typically soft and durable and it has a slightly higher weight of article J. Prefom 300. Used for lasting of light and medium-weight leather.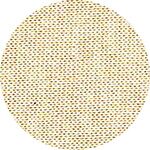 JERSEY 300
Weight: 300 gr/mtr
It is a one body jersey with heavy weight, that derives from a weaving process that makes it suitable for strong lasting on light, medium-weight and soft leathers.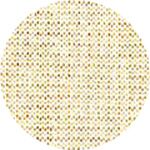 J.J. ARCH
Weight: 320 gr/mtr
Realized with double front technology. that has an accentuate consistancy, similar to the traditional laminated jersey. it distinguished by the total absence of memory that makes it suitable for the hardest lastings.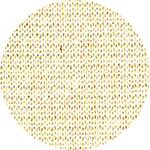 J.J. COTTON
Weight: 330 gr/mtr
Joines to leather and fabrics allow to increase the final thickness without any features modify. innovative product realized with double front technology.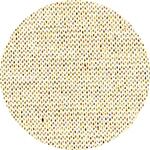 JERSEY 340 DOUBLE
Weight: 340 gr/mtr
Double sided jersey that allow to obtain strong lasting in which goods resistance is requested. excellent product for lining.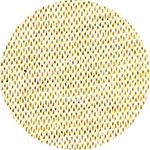 JERSEY 345
Weight: 345 gr/mtr
On light/medium leathers grant a strong lasting without excessive stiffness. is a single body product with compact look and is really appreciate if used as lining.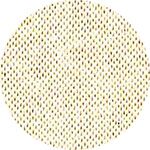 JERSEY 410
Weight: 410 gr/mtr
Our single body heavier jersey in our products range. joined to light leather gives body and thickness mantaining a good degree of softness.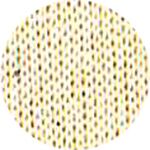 JERSEY 510 THREE
Weight: 510 gr/mtr
Three bodies jersey with an exceptional resistance and consistent thickness ideal for manufacturing in which is requested lining e/o baking thickness.