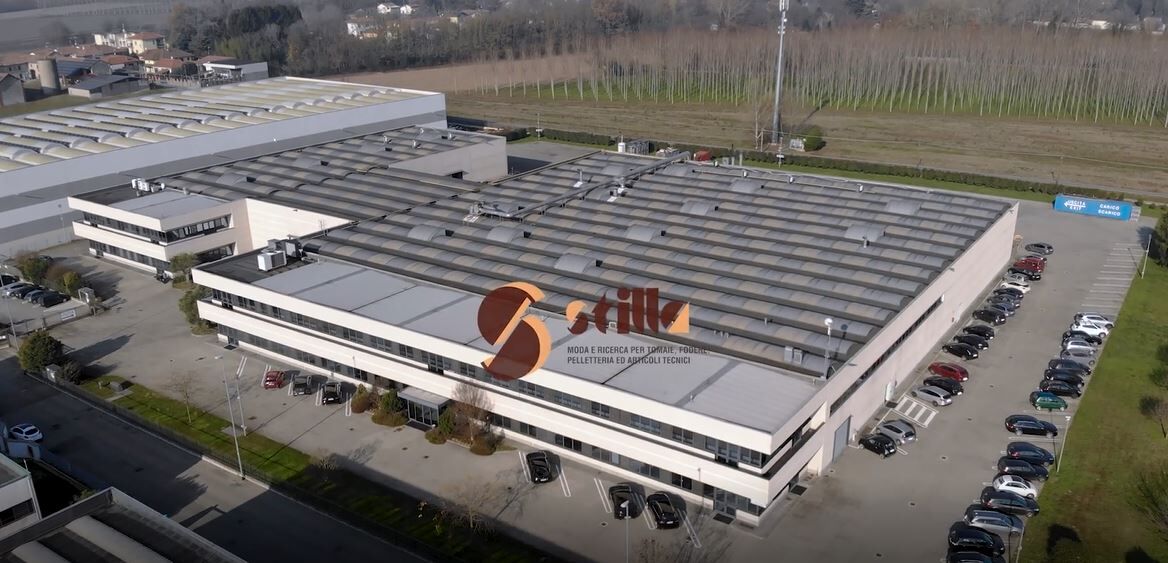 THE EXCELLENCE OF TEXTILE ADHESIVES TAPESE AND MICROFIBER
COMPANY PROFILE
Experiences
Thanks to the careful series of investments over the years, Stilla Industries Italia has contributed to the development of a widespread network of affiliated companies on the national and international territory that allow to provide assistance and product continuity to the final customer.
Prodotti
Stilla Industries Italia propone nastri di rinforzo per calzature, jersey, fodere termo e auto adesive e le più svariate soluzioni per la calzatura e pelletteria.
Materie prime
Stilla Industries Italia utilizza per la propria produzione materie prime sostenibili e cicli produttivi a basso impatto ambientale.

Origin of the company
Stilla Industries Italia was established in Vigevano in the hearth of Lomellina near Milan. Thirty year experiencies, professionalism and fully availability made Stilla Industries Italia a leder company in footwear sector.
La particolare attenzione alle nuove tecnologie e all'attività di ricerca e sviluppo sono per Stilla Industries Italia alla base per migliorare la competitività e il perferzionamento dei prodotti.
OUR NUMBERS
STILLA INDUSTRIES ITALIA
ARTICLES READY TO DELIVER
SMQ OF COVERED AREA FOR PRODUCTION PLANT, WAREHOUSES AND OFFICES
VARIETY OF ITEMS IN OUR RANGE