The particular attention to the new technologies and to research & development activities are the base for Stilla Industries Italia to improve products and competitivness on the market
Attenzione costante alla ricerca e allo sviluppo di nuovi prodotti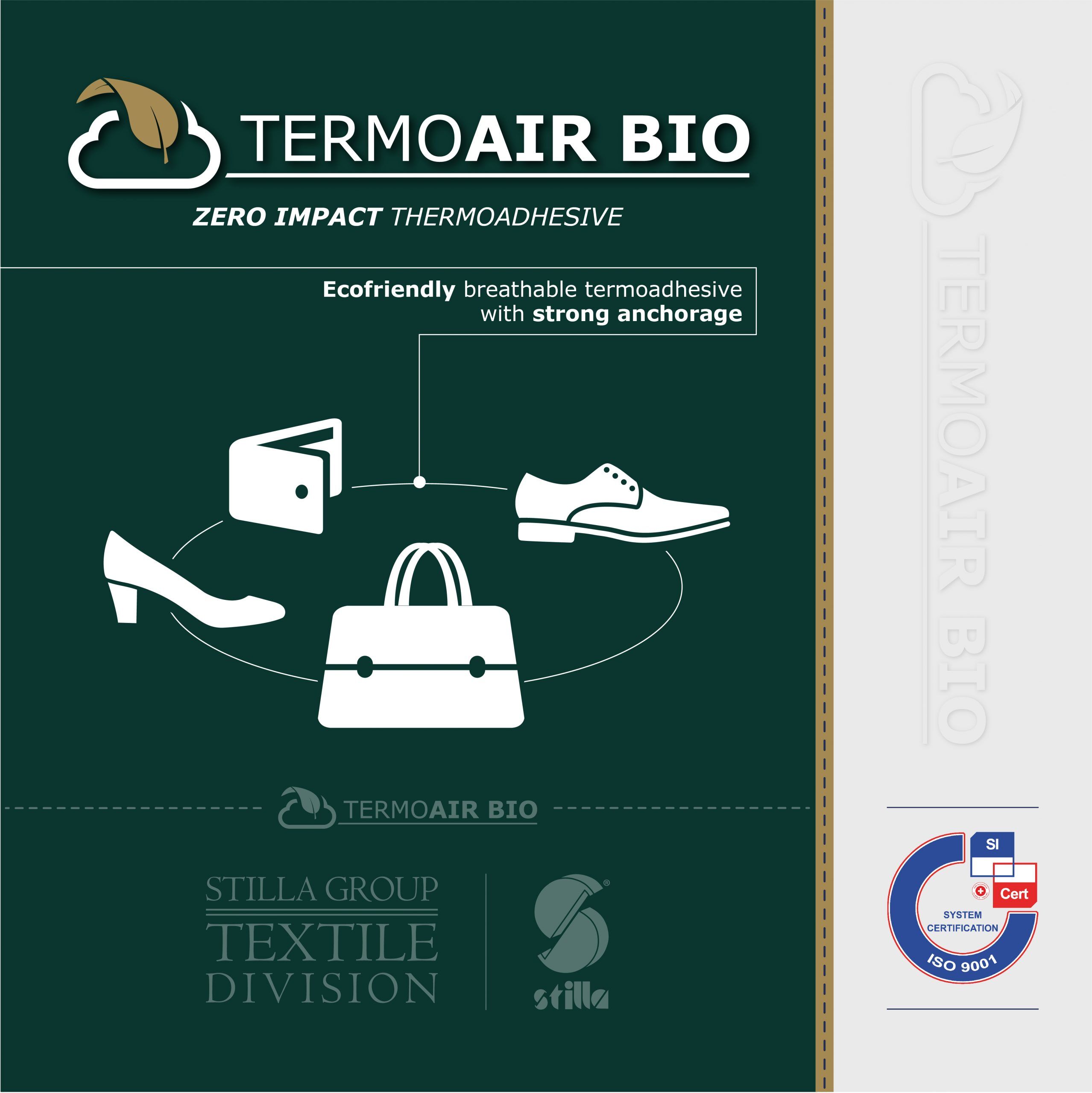 TERMOAIR BIO
Zero impact thermoadhesive: Ecofriendly breathable thermoadhesive with strong anchorage.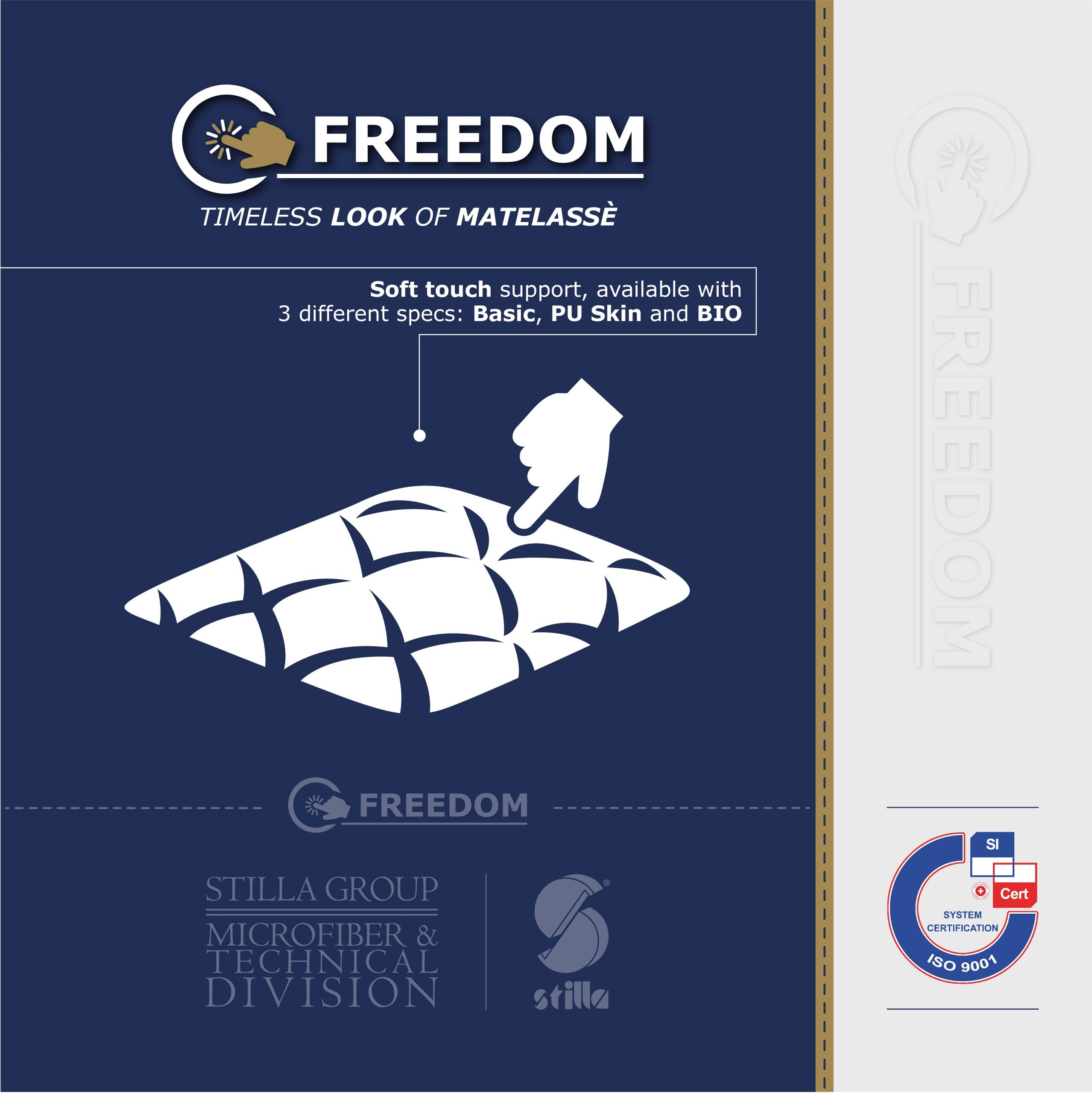 FREEDOM
Timeless look of matelassè: soft touch support available with 3 different specs: Basic. PU, and BIO.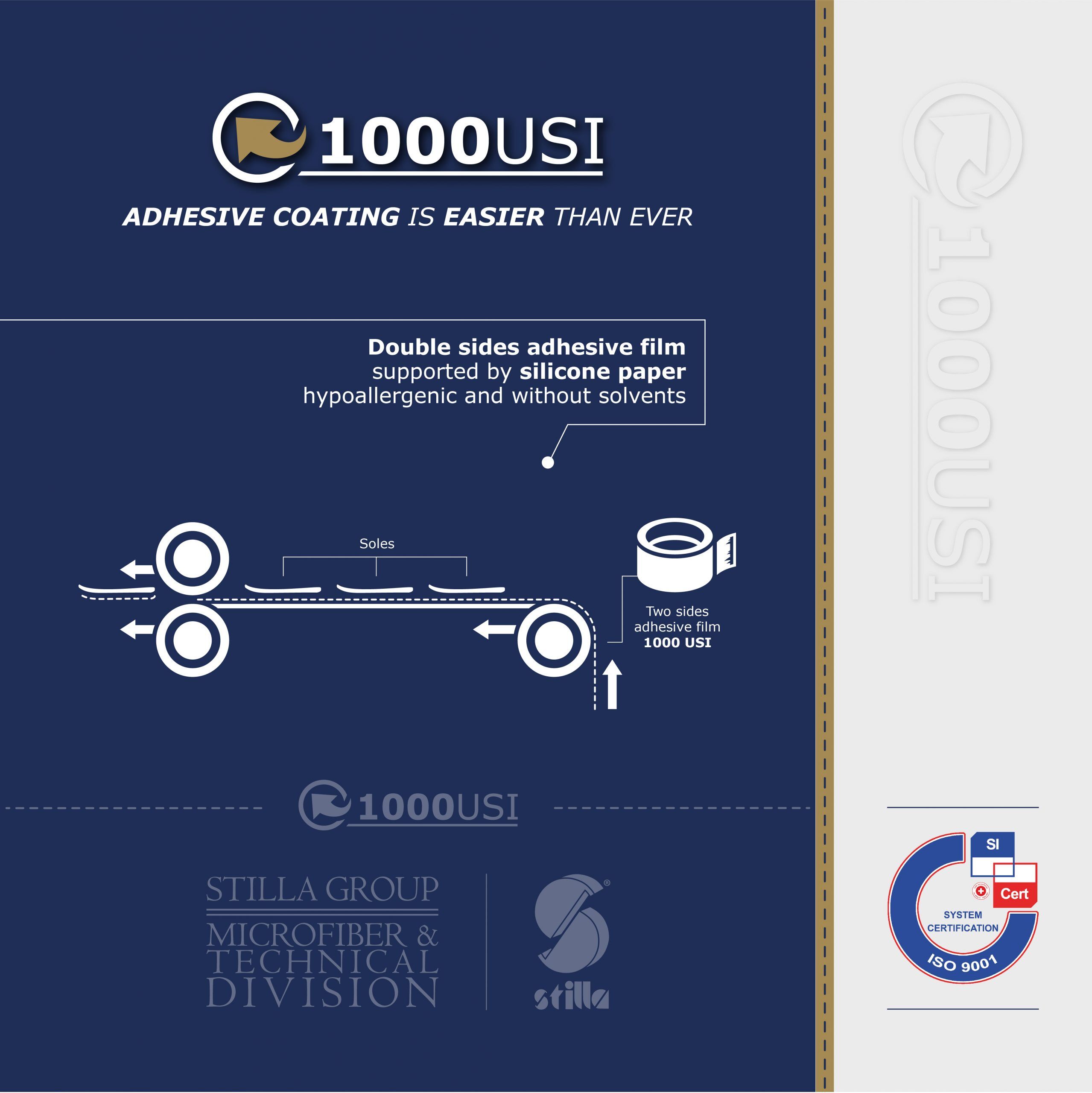 1000USI
Adhesive coating is esier than ever: double sides adhesive film supported by silicone paper hypoallergenic and without solvemts
.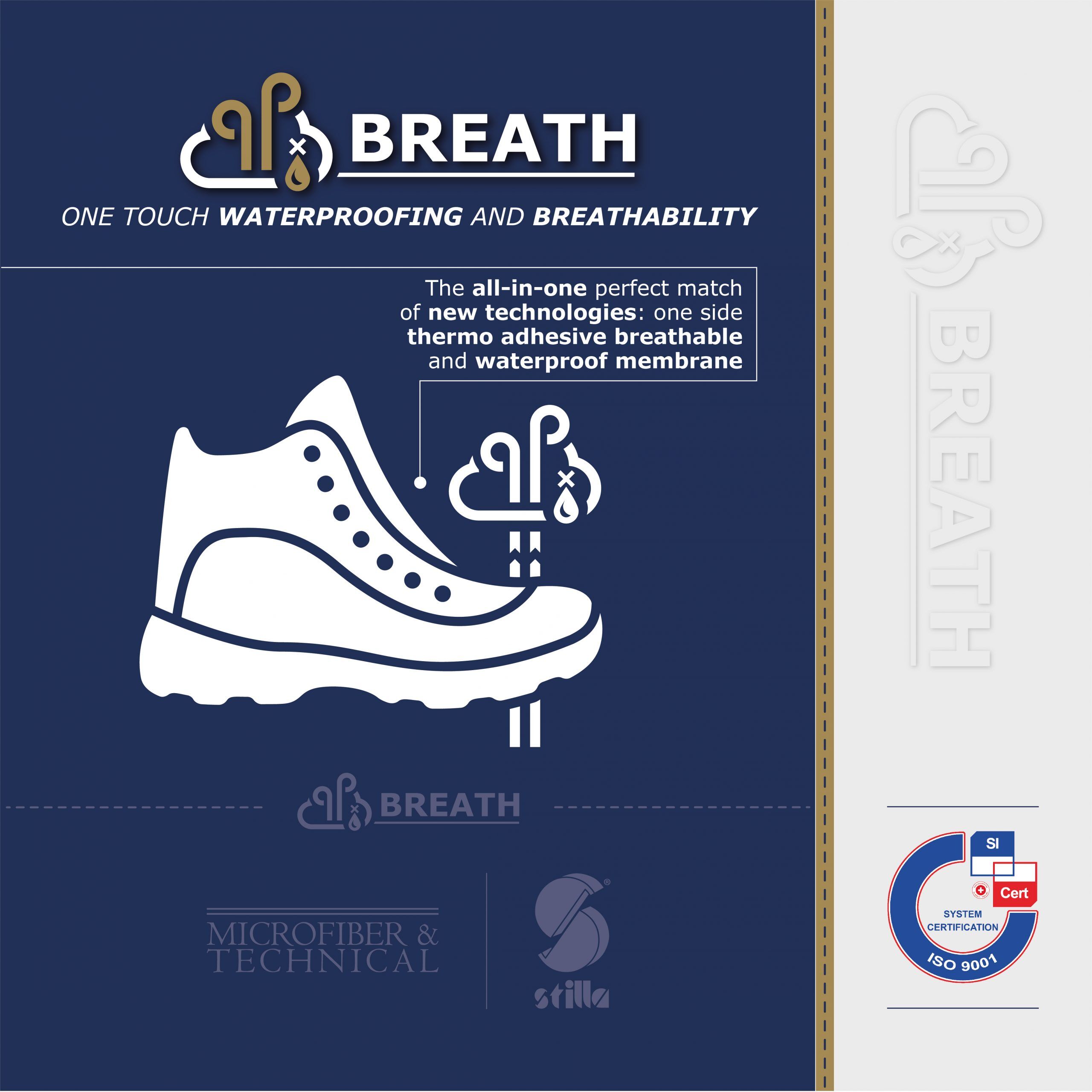 BREATH
Breathable and waterproof thermo adhesive: the perfect match of new technologies in one product.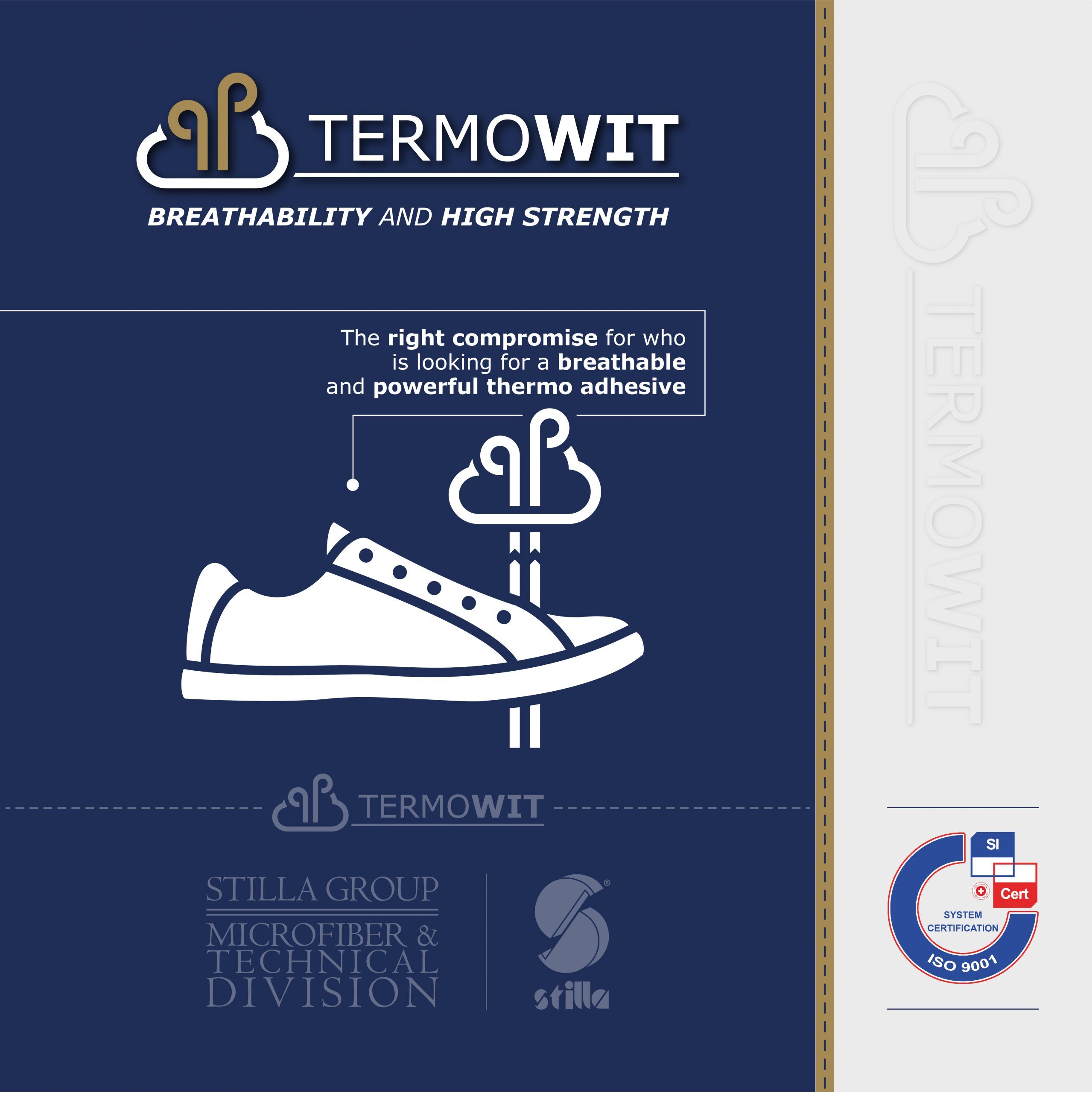 TERMOWIT
Breathability and high strenght: the right solution for who is looking for a breathable and powerful thermo adhesive.
OUR NUMBERS
STILLA INDUSTRIES ITALIA
ARTICLES READY TO DELIVER
SMQ OF COVERED AREA FOR PRODUCTION PLANT, WAREHOUSES AND OFFICES
VARIETY OF ITEMS IN OUR RANGE
Corporate
Short Company presentation video from which it will be possible to visit the company from inside observing evry aspect and department: offices, warehouses, production plant.
Uppers, Linings, leathers goods
Contact us to find out everything on our production process